Gearshift Controls and Related Parts for 2015 Jeep Renegade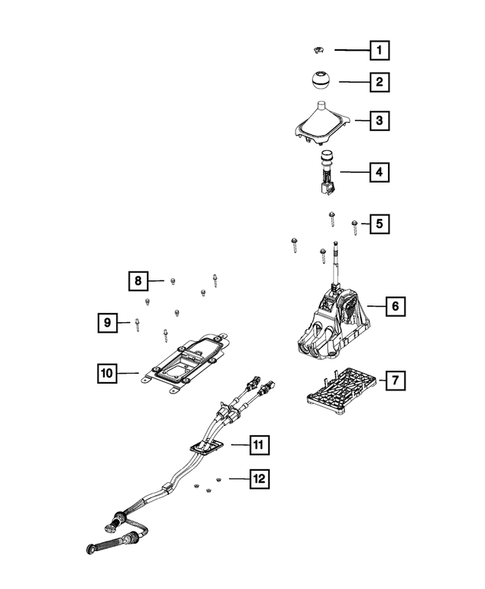 No.
Part # / Description
/ Price
Price
Hex Head Bolt
Hex Flange Head Bolt
M6x1.00x25.00. Oil Pan To Cylinder Block. Lower Timing Cover To Oil Pump.
Flat Washer
M6. M6xm12. Goes With #10. Bracket To Relay.
Discontinued
Locking Nut
Size M6x1.0. Check Strap To Door. Door Check Attaching. M6X1.0, Sensor Attach. Attaching Items 1, 3 and 5.