Gearshift Controls and Related Parts for 2015 Jeep Renegade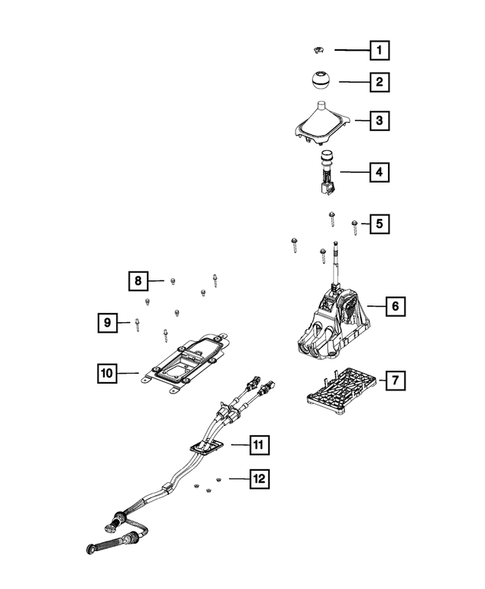 No.
Part # / Description
/ Price
Price
Hex Head Bolt
Hex Flange Head Bolt
M6X1.00X25.00. Oil Pan To Cylinder Block. M6X1.00X25.00. Lower Timing Cover To Oil Pump.
Discontinued
Discontinued
Locking Nut
Size M6x1.0. Check Strap To Door. M6X1.0, Sensor Attach. Door Check Attaching. Attaching Items 1, 3 and 5.